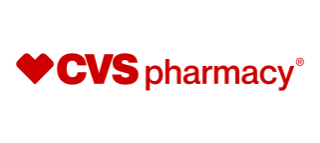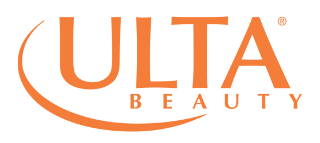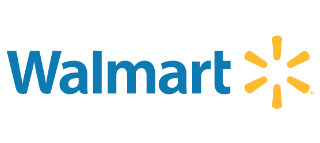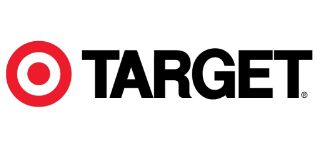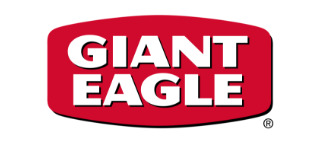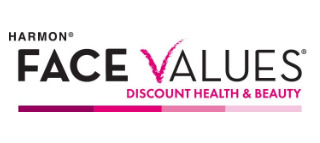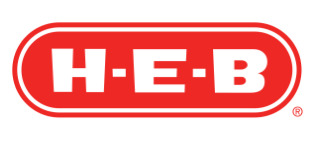 OUR INTERNATIONAL LOCATIONS



We treat your skin seriously!
Our team of experts scour the globe studying the latest advances in skin care so we can bring them home to you.
Each face mask is made in our high-tech facilities, ensuring you get a quality product every time.
Miss Spa's nutrient-packed serum deeply penetrates your skin without evaporating away.