CERTIFIED WOMEN OWNED
Miss Spa is certified by the Women's Business Enterprise National Council (WBENC), an organization dedicated to helping women-owned businesses thrive. Through diversity and innovation, the WBENC helps women create opportunities, partnerships and success.
WE MEAN CLEAN
Clean Beauty means ALWAYS (since Day 1) seeking the cleanest options for ingredients. We now boast a 152 line list of banned ingredients that include parabens, sulfates, phthalates, mineral oils and more!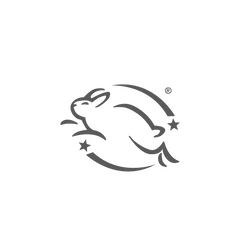 CRUELTY FREE
Miss Spa's Leaping Bunny Certification means they have passed rigorous testing and followed thorough guidelines to be certified Cruelty Free and Animal-Friendly.
DERMATOLOGIST TESTED
Every Miss Spa product that is sold has undergone strict Dermatologist Testing before making it to market.
SWEET HOME, CHICAGO-LAND
Our globally sourced and produced products are conceptualized and designed in the USA.
ONE STEP AT A TIME
Miss Spa is always looking for ways to improve our carbon footprint, reduce packaging, and find greener alternatives, wwhile keeping our product quality. It is a process of constant improvement, staying informed about new technologies and materials, and implementing new and greener products and packaging as they become feasible.