SHEET
This face-shaped sheet format takes the mess out of masking and allows the nutrition-packed serum to deeply penetrate your skin without evaporating away. For best results, we recommend using our masks at least once per week!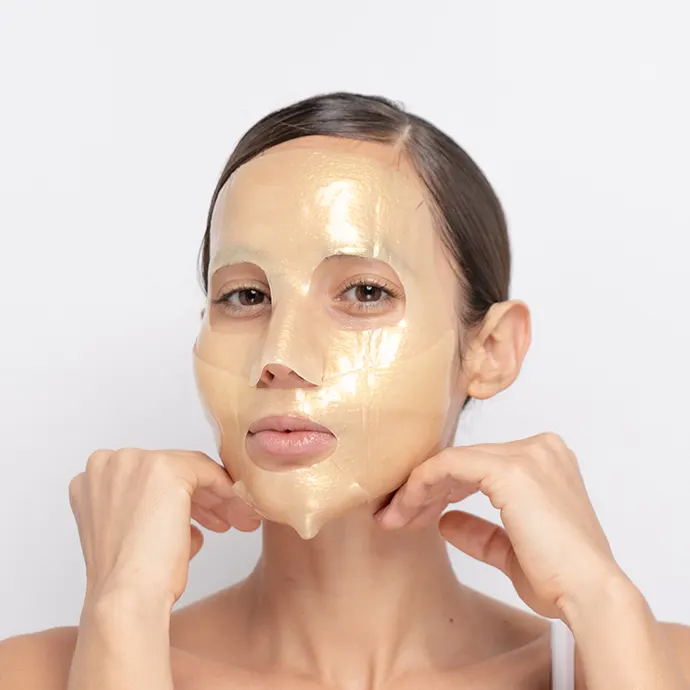 HYDROGEL
These masks are made with skin-benefiting, premium ingredients that are thickened into a concentrated gel. You will notice these masks feel thicker and look more transparent on your skin. What makes a hydrogel mask more premium than a sheet mask is its ability to precisely form to your face, lock in moisture, and deliver longer-lasting results.
NO-SLIP HYDROGEL PATCHES
By infusing insoluble hydrogel with high-quality serums, the No-Slip Hydrogels are designed to tackle anything from tech neck to tired eyes. Once placed on clean, dry skin, these masks will stay in place as they help deliver benefits like smoothing and anti-aging right to the source.
SILICONE
Innovative silicone traps in hydration, helping to moisturize skin, plump fine lines, and help skin appear firmer and smoother. The medical grade silicone used in our SCULPT patches can we worn overnight and re-used up to 20 times with proper care.
MUD + CLAY
Known for their cleansing and detoxifying properties, clay and mud masks naturally enhance your skin's protective barrier by gently drawing out dirt, oil and toxins while infusing it with beautifying minerals. Clay masks help exfoliate and control oil, while mud masks detoxify and tone. Our clay and mud masks help minimize the appearance of pores, clarify and nourish your skin.
PEEL-OFF
Peel-off masks adhere to the top layer of dead skin and dirt in clogged pores. Packed with vitamin and plant-based extracts, these masks give your skin a boost of anti-oxidants while they are cleaning the surface of your skin. The visible results are a minimized appearance of pores and firmer looking skin.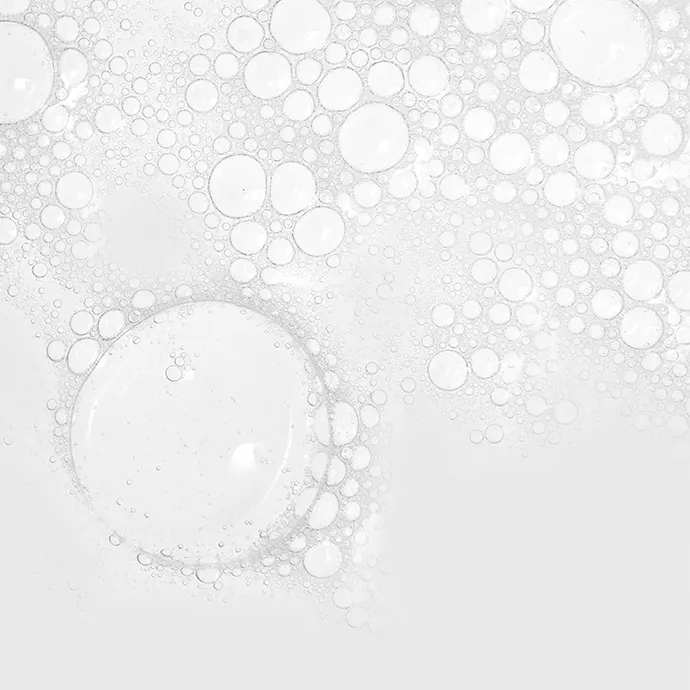 FOAM
When our bubbing mask is exposed to the air it forms gentle bubbles that bring oxygen and nutrients to the skin. The ingredients in our bubble masks help replenish skin leaving your face softer and more radiant.
CRÈME
Our creme masks are formulated to hydrate and nourish your skin. Rich in emollients, the smooth crème penetrates skin to replenish lost moisture while leaving skin feeling radiant after use.